Voyage Destinations: The Circular Economy
Every year, the Gulliver Competition sees a whole host of student start-ups chasing an opportunity to win 10,000 euros for their businesses. This year alone, we've seen ambitious entrepreneurs reveal innovative ideas and solution that span across many industries and specialities.
In this series of blogposts named 'Voyage Destinations', we will explore some of the key trends currently being addressed by start-ups both in our competition and the wider entrepreneurship world.
Today we dive into the concept of the Circular Economy, one of the growing pillars of the sustainability movement and a new way of managing resources for maximum effectiveness.
In the last years, the growing problem of climate change has only become more apparent and dire, with many leading organisations taking active stances to push the agenda. One of the ways many companies are looking to address the issue of sustainability is to put the Circular Economy into implementation within their business.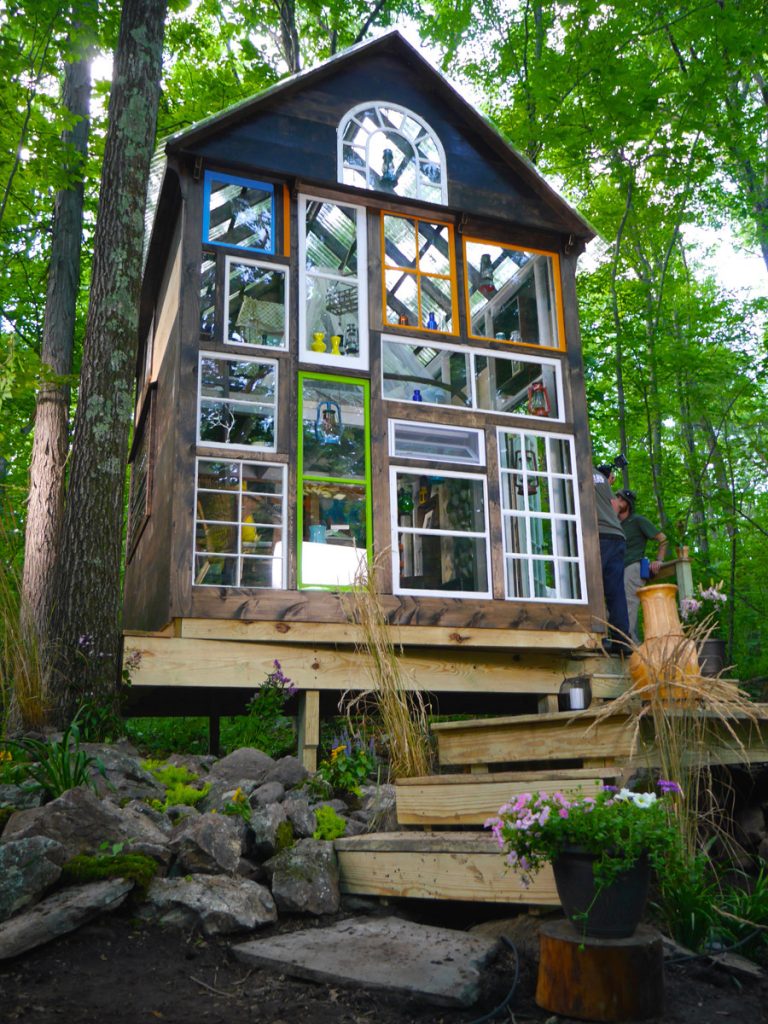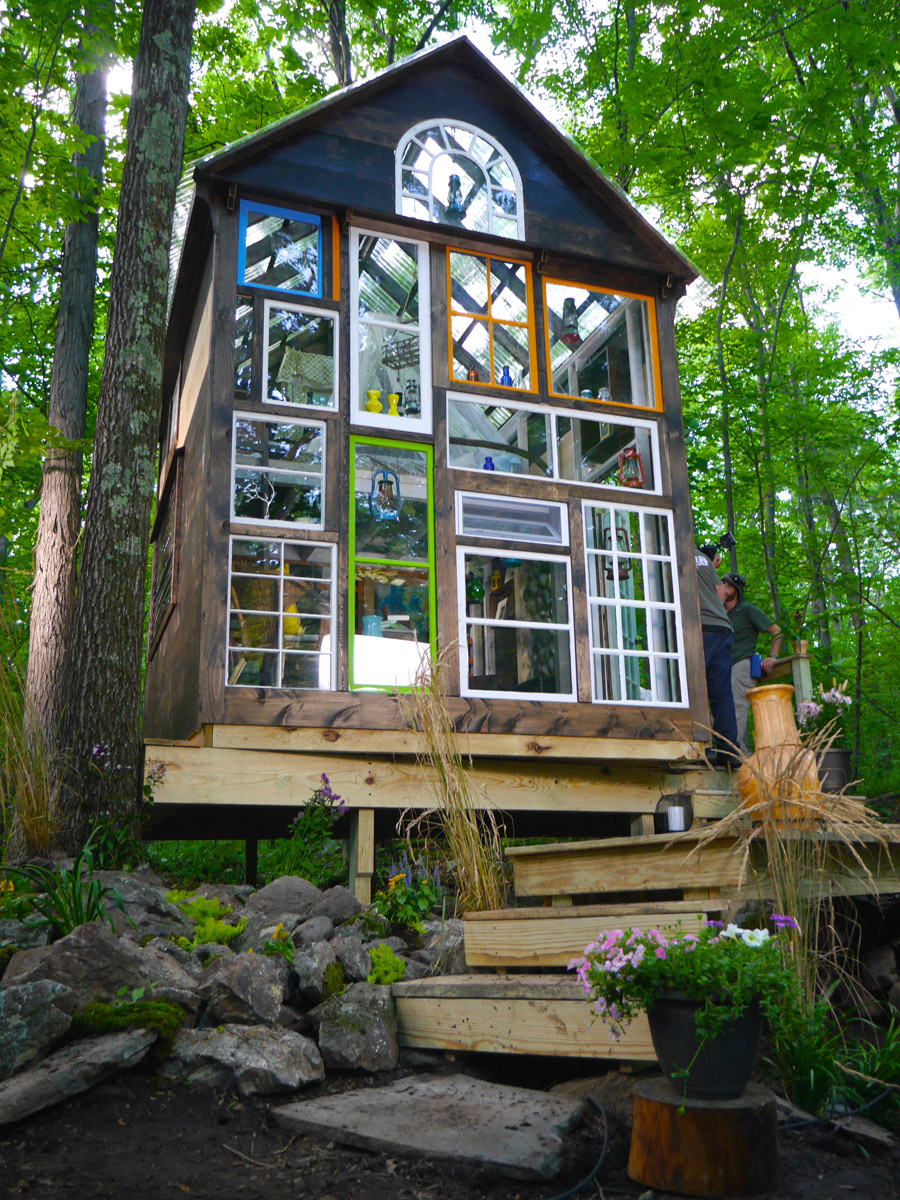 What is the Circle Economy?
A Circular Economic system is founded on the principle that an economy must be self-sustaining and regenerative by design. This can be shown in a number ways within the process. Firstly it means the economy is able to draw as much value as possible from any resources (materials or parts) or products that are used within it.
Secondly, it focuses on longevity, durability and sustainability in order to achieve a system for products and services that ensures the most efficient use of resources possible, the longest product/service life possible and also the highest possible re-usage where possible.[1]
Finally, the most critical premise involved in this promise is the idea of 'closed loops', in which the full cycle of a product's life should function like a natural ecosystem. This is done by eliminating any wastage by making every aspect of the process valuable as a resource.
Everything that can be repaired is repaired and recycled while every bit of residue is processed in some way or another.
Why does the Circular Economy matter?
This system lives and breathes the mantra 'reduce, reuse and recycle' and ultimately this will have a huge implication in other areas too!
When looking at some of the economic benefits that a Circular Economy can provide is a huge saving in the use of resources use as well as a great way to provide economic growth and employment growth within a hot field.
Additional, the focus of the circular economy is on creating sustainability and these can be seen from the environmental benefits it can provide. Some of those benefits include a reduction in emissions, more effective and efficient use of land as well as fewer unintended side effects from business practices.
Lastly, a regenerative system such as the one espoused by the Circular Economy ultimately offers greater security and supply for businesses while reducing their level of volatility. It also by design requires better customer relationships between partners and suppliers but if done successfully also has plenty of opportunities for profit!
How big is the opportunity?
According to the Dutch Ministry of Infrastructure and Environment, the Circular Economy has a whopping €7.3 billion estimated market value potential, making it worth the value of 54,000 jobs across the Netherlands! When expanding that view even further to cover the entirety of Europe, current estimations show potential savings of over €1.8 trillion annuallyfrom the year 2030. There are also some very encouraging number showing that a shift towards a Circular Economic system across construction, food and mobility can lead to a 48% reduction in emissions by 2030 and even shows numbers as high as 83% by 2050 (compared to progressing with the same system as today).
Who are the players to watch out for?
During the research for this blogpost, it was great to see how many dutch companies are making efforts to transition the world into a greener tomorrow. Here are few that are worth checking out:
BiomimicyNL (http://www.biomimicrynl.org/)– A Dutch Consultancy focused on providing advice and workshops to companies with the ultimate aim of speeding up the transition towards a circular economy
OCAP (Organic Carbon-dioxide for Assimilation of Plants) (https://www.ocap.nl/nl/index.html)– A new industrial process intended to capture CO2 waste emissions and make use of them within horticulture around the Netherlands.
Greentom (https://www.greentom.com/nl/)– A Maastricht based company focused on providing buggies and strollers that are made from 95% recycled materials.
Are you an up and coming Dutch start-up focused on making the circular economy a reality?
We'd love to hear from you and learn more about your work, you might even be eligible to run for the Gulliver Entrepreneurship Award 2020.
Or maybe you're passionate to see what modern entrepreneurs are up to in other fields as well?
Join the Gulliver network where we hold regular talks covering topics ranging from Digital Security to Funding for Start-ups.
Get in touch with us to find out about our upcoming events.
For references and further reading, check out the following links:
https://kenniskaarten.hetgroenebrein.nl/en/knowledge-map-circular-economy/what-is-the-definition-a-circular-economy/
https://www.ellenmacarthurfoundation.org/circular-economy/concept
https://www.government.nl/topics/circular-economy
https://www.hollandtradeandinvest.com/dutch-solutions/circular-economy
---