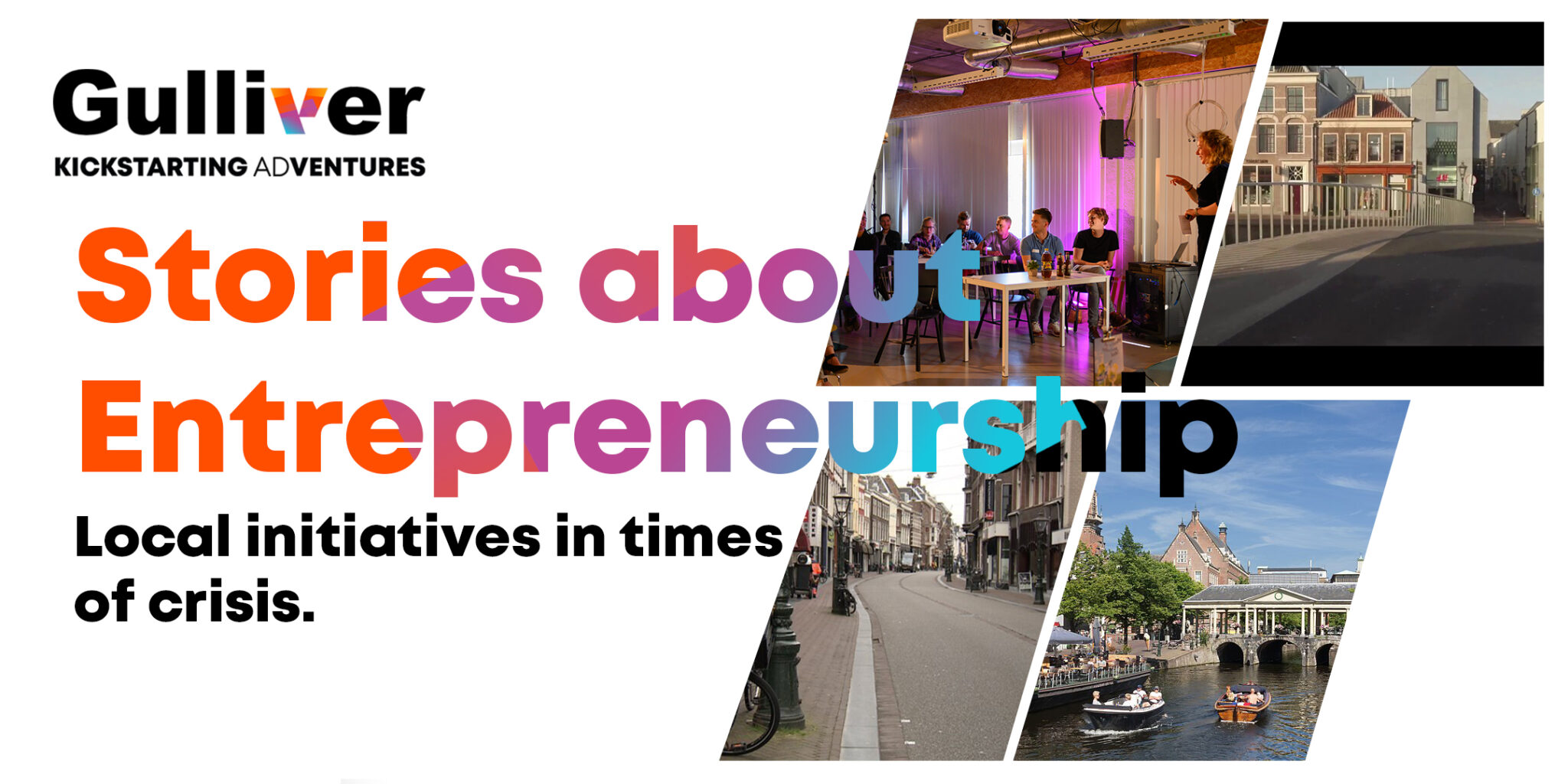 Stories about entrepreneurship #1 hospitality
Not surprisingly we start off with the hospitality sector. Since they were forced to close down their business, we see a lot of nice initiatives coming up that breath entrepreneurship. Some restaurants created a private webshop (within a week!), some created a thuisbezorgd.nl restaurant, and others offer vouchers. We ordered at some local restaurants and stores (off course not on the expenses of Gulliver) and like the creative thinking we came across. It was very clear that a lot of love and effort has been put in these little surprises.
Off course we cannot try all initiatives, but we are more than happy to share your story through our channels. Please reach out to us, send some photos, or your story, if you would like us to help a little bit. This website already shows a lot of entrepreneurs that try to make the best of the crisis. Lets help them out together.