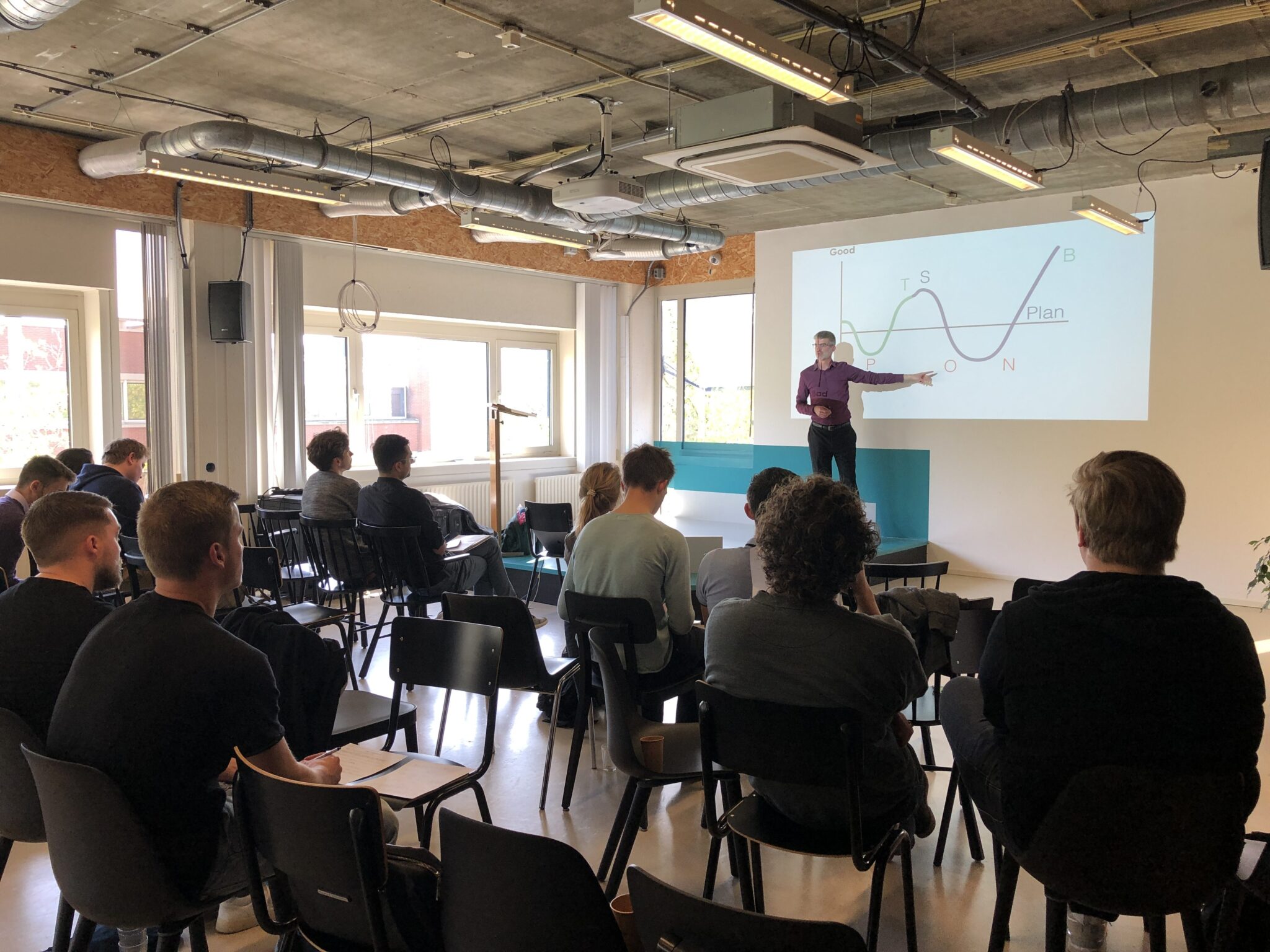 Gulliver competition so far
Last month the Gulliver competition 2019 has begun. A total of 21 teams with a broad range of ideas handed in their one-pagers. The teams have been working on their business plans and attended a pitch training by Jonathon Talbott to prepare for the semi final.
On may 23th the semi-finals will take place. We have a total of 13 teams left who will pitch their ideas in strictly three minutes. They have to convince the jury that they deserve €10.000. Below you will find all the competing teams and a short description of their ideas.
1 Bonnie Digital receipt as a replacement for the traditional paper receipts. 2 Tensail Efficient tent structures to save time and money. 3 YourBuild Custimized high-end computers. 4 Shared dnd Radicalized restaurant concept, where people can start their own restaurant at home. 5 Onescnd Horeca buttons to get attention from the waiter. 6 AR World Use of AR by municipalities to engage with their citizens. 7 Bak-Fiets Sales of small sized foodtrucks in the form of a transporter bike. 8 Habibi Creates x Project ALZ Anti alzheimer marketing campaign. 9 Borrelnood Delivery of party snacks. 10 Alia.hr HR survey chatbot, to improve your chance as employer of attracting. 11 Waypoints AR, 3dimensional wayfinding, 12 FashionScout Digital model scouting office with the use of ai. 13 Phoxie Anti radiation shields to store your phone.