The Gulliver Board for 2023 is assembled! Fantastic work ahead.
For the last few months – we've been searching far and wide for the perfect team.
We're finally ready and delighted to announce that the Gulliver board is complete and prepared for action.
Mixing a wide breadth of disciplines and experience, our team is keen to set-up an exciting competition for you for the coming years.
So who is the new board?
Fleur van Eeden
Hey everyone, I'm Fleur van Eeden, and I'm thrilled to introduce myself as one of the board members of Gulliver. 🚀
Through the Gulliver competition, we aim to ignite a small spark of enthusiasm about entrepreneurship in everyone we reach. It's not just about the money; it's about inspiring others to embark on this challenging but rewarding journey.
Moreover, I'm proud to be a part of showcasing that Leiden has a thriving ecosystem for start-ups. There's so much potential in our region, and we want the Netherlands to know it!
So, what do I do besides Gulliver? In my day-to-day life, I'm all about bringing science to society. I run MyMicroZoo, a start-up where we leverage scientific knowledge of the gut microbiome to enhance gut health. It's incredibly rewarding to see how science can directly impact people's lives.
I also organize Science meets Business café sessions as a volunteer, where science and entrepreneurship enthusiasts come together to connect and share their passion. It's all about fostering collaboration and innovation.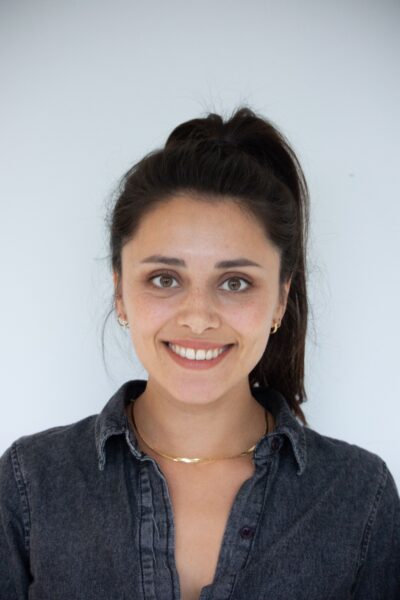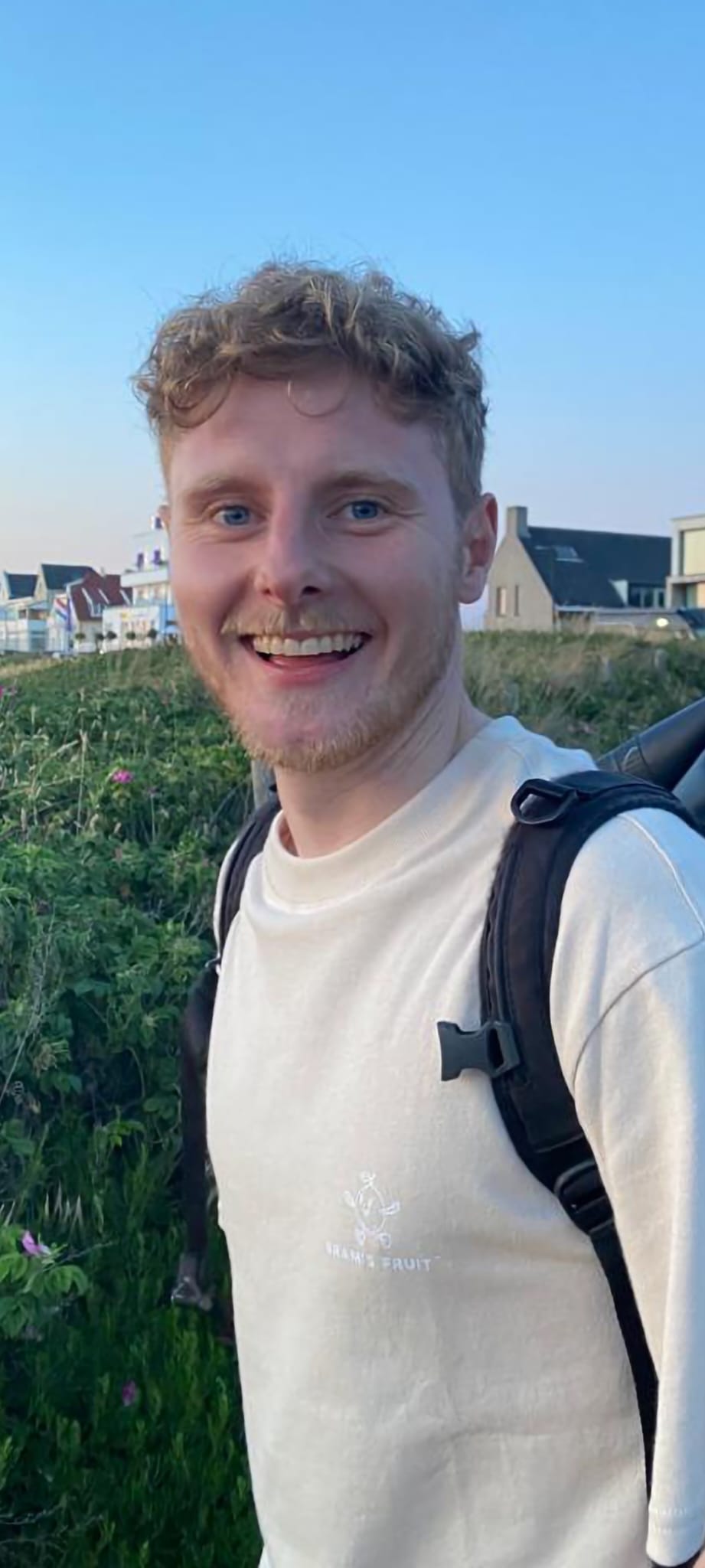 Conor Simpson
Hi everyone, my name's Conor and I'm thrilled to be a member of the board of Gulliver! It's an honour to have the opportunity to be part of this competition.
My passion for science and technology led me to pursue a BSc in Pharmacology at Glasgow University. Following that, I moved to the Netherlands, where I completed a Masters in Biopharmaceuticals. While I truly enjoyed wet lab research, I discovered an even greater enthusiasm for the journey of technology from the lab bench to the patient's bedside.
Post-masters, my career took a turn towards business. I spent two years as a Business Developer at a deep tech oncology medical device startup. There, I was on the front lines, navigating the challenges that entrepreneurs face in bringing innovative technology to market. A particularly difficult endeavour in the conservative oncology market.
Now, as a Business Developer at the Technology Transfer Office of the Leiden University Medical Centre, I assist researchers in translating their academic innovations into commercial successes, with the ultimate goal of benefiting patients. It's incredibly rewarding to be surrounded by transformative ideas and to strategise their path to commercialisation.
I'm eager to engage with this year's Gulliver contestants, to offer my insights, and to learn from their fresh perspectives. I'm particularly excited to delve into the markets outside the medical world, an area I've yet to experience.
.
Sanjeevani Lamba
Hello, innovation enthusiasts!
I'm Sanjeevani Lamba, and I'm thrilled to be part of the Gulliver board, championing a cause that's dear to my heart – nurturing the journey of emerging entrepreneurs. 🚀
In my professional life, I lead the marketing and business team at a start-up company, where our CEO is a proud Gulliver alumni winner! Being immersed in the startup world has been a profound learning experience, motivating me to contribute to the growth of entrepreneurs with exceptional potential.
The Gulliver competition goes beyond providing financial support; it's about kindling the spirit of entrepreneurship in young minds. Our goal is to spotlight the remarkable potential of Zuid-Holland and inspire the next wave of innovators.
I'm eager to delve into the innovations of this year, connect with entrepreneurs, and foster the development of fresh ideas across diverse technological domains. 🌱💡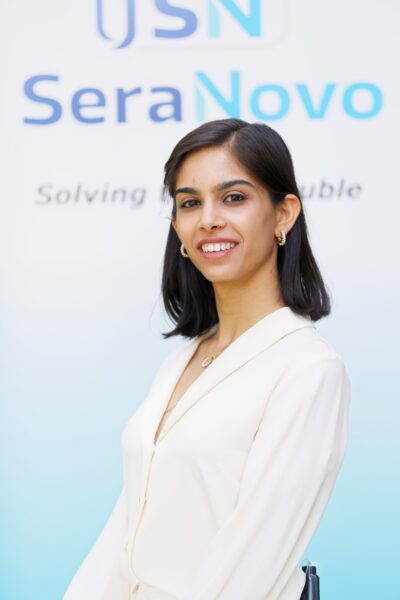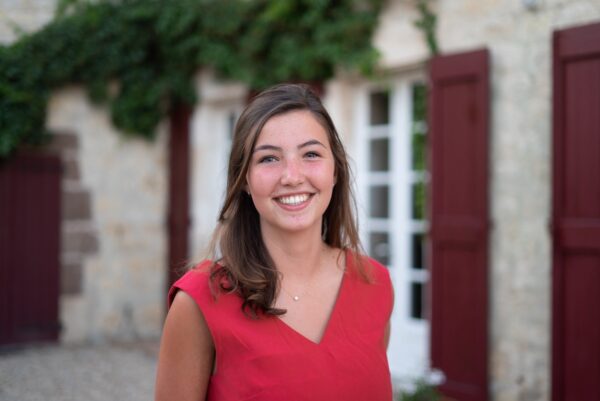 Willemijn Heinen
Hi, I'm Willemijn Heinen, and I'm stoked to be a part of the Gulliver board.
I'm currently doing my Master's studies in Molecular Genetics and Biotechnology, as well as Business Studies. I love blending the worlds of science and business. I look forward to working in this intersection.
In addition to my academic life, I volunteer at Science meets Business. We organize meetups every month for all the science and business enthusiasts. Our mission is to get people excited about the crossover between these two worlds and to make some new connections.
So, when it comes to Gulliver, we're all about firing up the entrepreneurial spirit in you and giving you the financial boost you might need. I can't wait to meet you all!
Yannis Dimitroulas
Hey! I'm Yannis Dimitroulas – one of the new board members to be joining the crew.
A little background on me, I'm a Business Administration graduate from the University of Bath and have specialised in Digital Marketing and SEO after more than 8 years of experience in the field.
I've been fortunate to have worked in a range of industries and navigated their various marketing challenges (Consumer Electronics, Discount Codes and Savings Tips and even Chocolate!).
On the other hand, I've always kept a soft spot in my heart for the allure of entrepreneurship.

It is a joy to see founders succeed with wacky, forward-thinking and inspiring innovations -that's why I've joined Gulliver as a way to help, and to share some of my experience with you to help you get your feet on the ground.
I look forward to meeting you all either as participants in our annual competition, attendees of our events or otherwise at borrels around the Netherlands and beyond.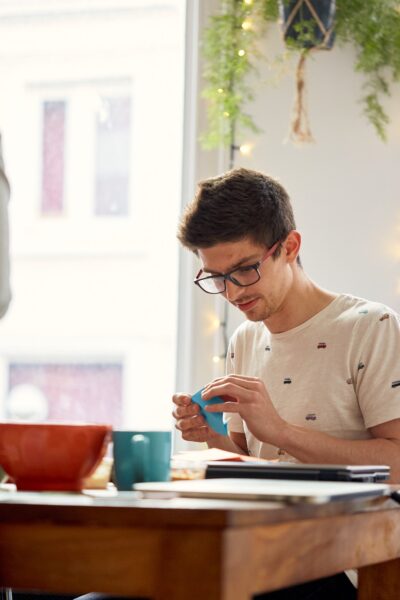 What to expect from us?
Behind the scenes we're already preparing an exciting series of events and trainings to kick-off a huge year ahead.
We will also be regularly posting on our blog to share useful links to guides, books and news that can help founders make their enterprises a success.

But most importantly…
Our application window for our 2023/2024 competition is now open!
Apply before the 12th December to participate.
We look forward to meeting all of you and supporting all the amazing start-ups we can in the South Holland area – are you one of them?
Feel free to reach out to us or join our annual competition