FUTUREPROOF
November 7th, 18:45-23:00
FUTUREPROOF, Gulliver's biggest event up to now. It will be guided around sustainable development. We will explore different facets of a futureproof society. Highly recognized speakers take us along their mission to build a futureproof society.
In their keynotes they will approach sustainability in different fields such as food, health, circularity, and energy. They will show how their sustainable entrepreneurship contributes to their business success, as well as to ensuring a vital planet for the generations to come.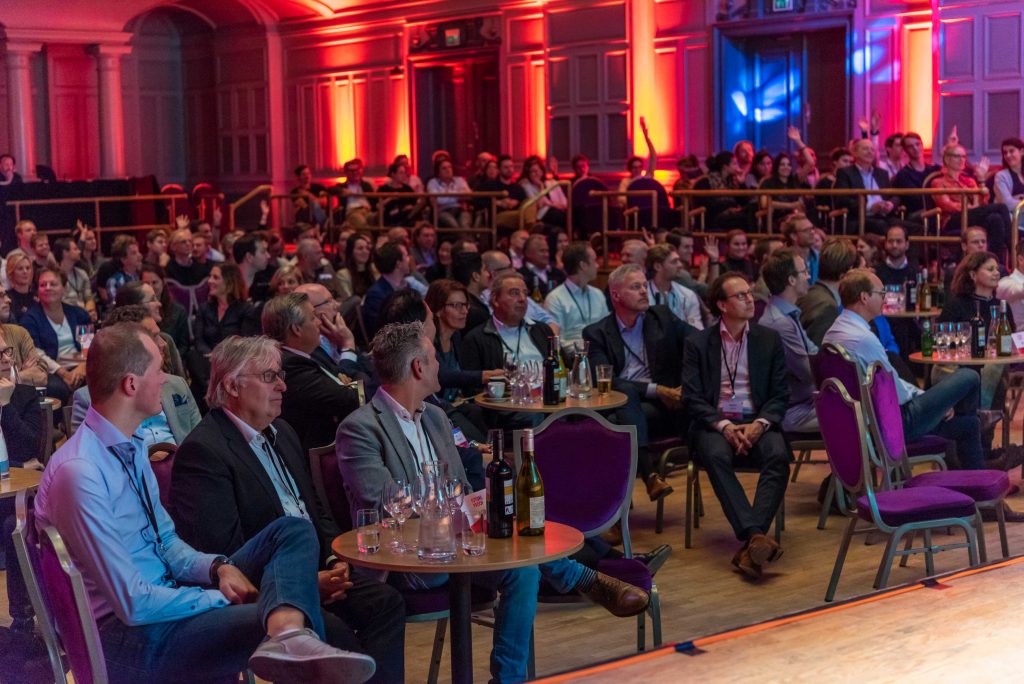 Speakers
André Kuipers
André Kuipers is the first Dutch astronaut who conducted two space missions. His second mission was the longest European spaceflight in history. In total, Kuipers spent 204 days in space.
The space station moved around the earth 16 times a day. From the great distance, global issues such as climate change, deforestation, erosion, and urbanization became really clear. Through his journeys Kuipers acquired a lot of knowledge of how we can threat the world in a more sustainable way.
Gertjan Meeuws
Gertjan was co-founder of Plantlab, and is currently active as CEO of Seven Steps to Heaven. He is very experienced in developing indoor farming solutions. Together with his company, Gertjan conducts research into new techniques of indoor farming especially into the effects of humidity and airflow. He is convinced that the way we are producing our food today, won't be a sustainable solution for feeding the world of tomorrow.
Nupur Kohli
Pediatrician, healthcare consultant, and author of the book "Chill! How to survive stress and improve personal and professional productivity. Symptoms and solutions to chronic pressure.". Nupur is an active member in the world economic forum and the Amsterdam economic board.
Thomas Rau
Thomas Rau is an entrepreneur, architect, innovator and visionary. His motto is 'guided by the future': his decisions and actions are not determined by what is deemed possible or culturally acceptable now, but by what is necessary for the future. Want to discover how Rau is radically changing the way in which we build and what he means with his concept 'the end of property', join us on the 7th of November!
Arash Aazami (Chairman)
Arash Aazami is an entrepreneur, system innovator and free thinker. He studied jazz and rock guitar at conservatory and worked as a musician, and then founded, failed and succeeded at multiple startups in IT before he found his calling in the energy sector in 2006. He became director of an energy supplier, developed radically different business models and founded the world's first "energy independence company" in 2010, which earned more as it sold less energy. He gained international attention when his work was awarded by MIT in 2014. In 2015 Arash founded Kamangir. His team of scientists, philosophers and creatives design the foundation for our future energy system, developing long-term visions, strategies and disruptive innovations for generations to come. His credo: Dream. Develop. Do.
Location
Eveningprogram: (18:45 walk-in): Stadsgehoorzaal Leiden, Breestraat 60, 2311CS, Leiden